Updated by Elizabeth Smith
Group signups will allow you to send a link for a specific group you'd like your members or volunteers to be added to once they sign up for their account. You will send them the link for the group you've specified and they'll be able to create an account and automatically be added to the group. By doing this, they can also be automatically entered in a followup sequence. Follow the steps below to use group followups.
Click the people tab and select "Edit Groups" in the upper right
Click the ellipsis next to the group you wish people to enroll in.
Click "Copy Invite Link". This will copy the link to your clipboard.

Now paste the link and send it to the people you'd like to enroll in the selected group. When they click the link it will look like this: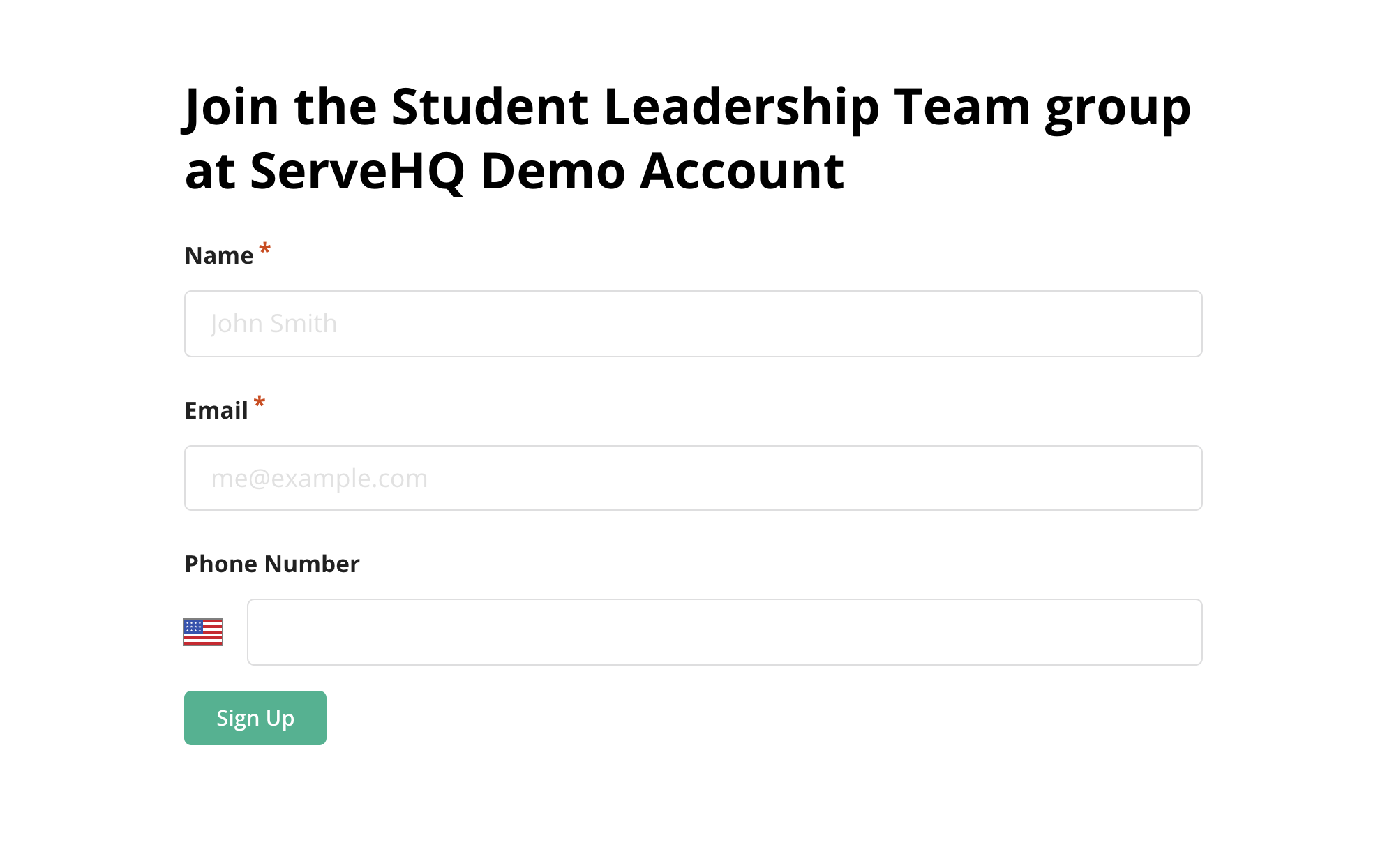 If you have followups created for the selected group, the person will automatically be entered into that followup as soon as they create their account.
Did you find this helpful?