Who has access to followups?
Who has access to followups?
Updated by Elizabeth Smith
Admin users can access followups.
Any user in your account with the "Can Access Admin Settings" permission can participate in followups. They'll be able to see and edit the current followups as well as create new ones and be assigned tasks.
An email will be sent to the assignee and an incomplete task will be displayed on the followups page when someone is assigned a manual followup step to complete.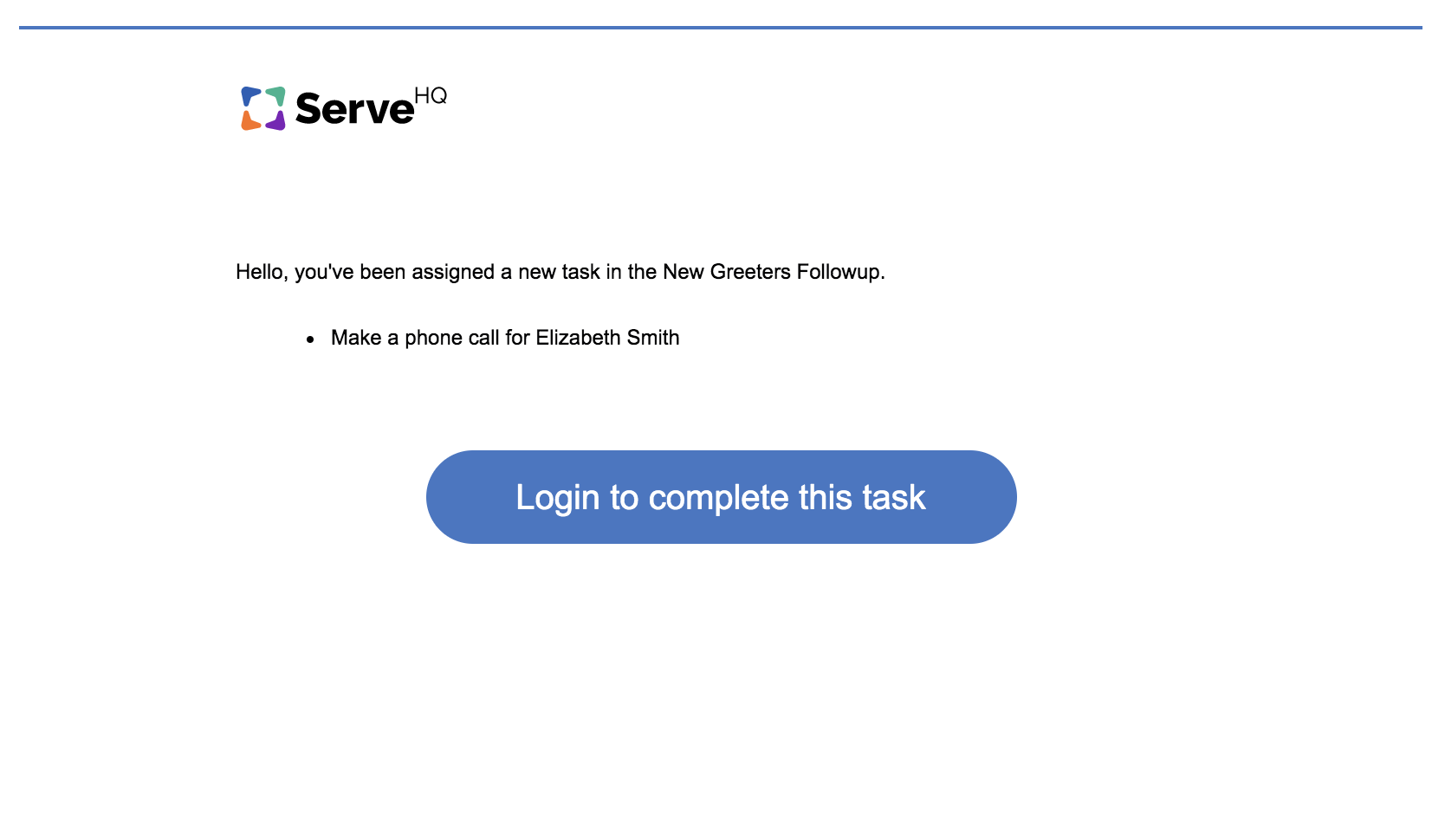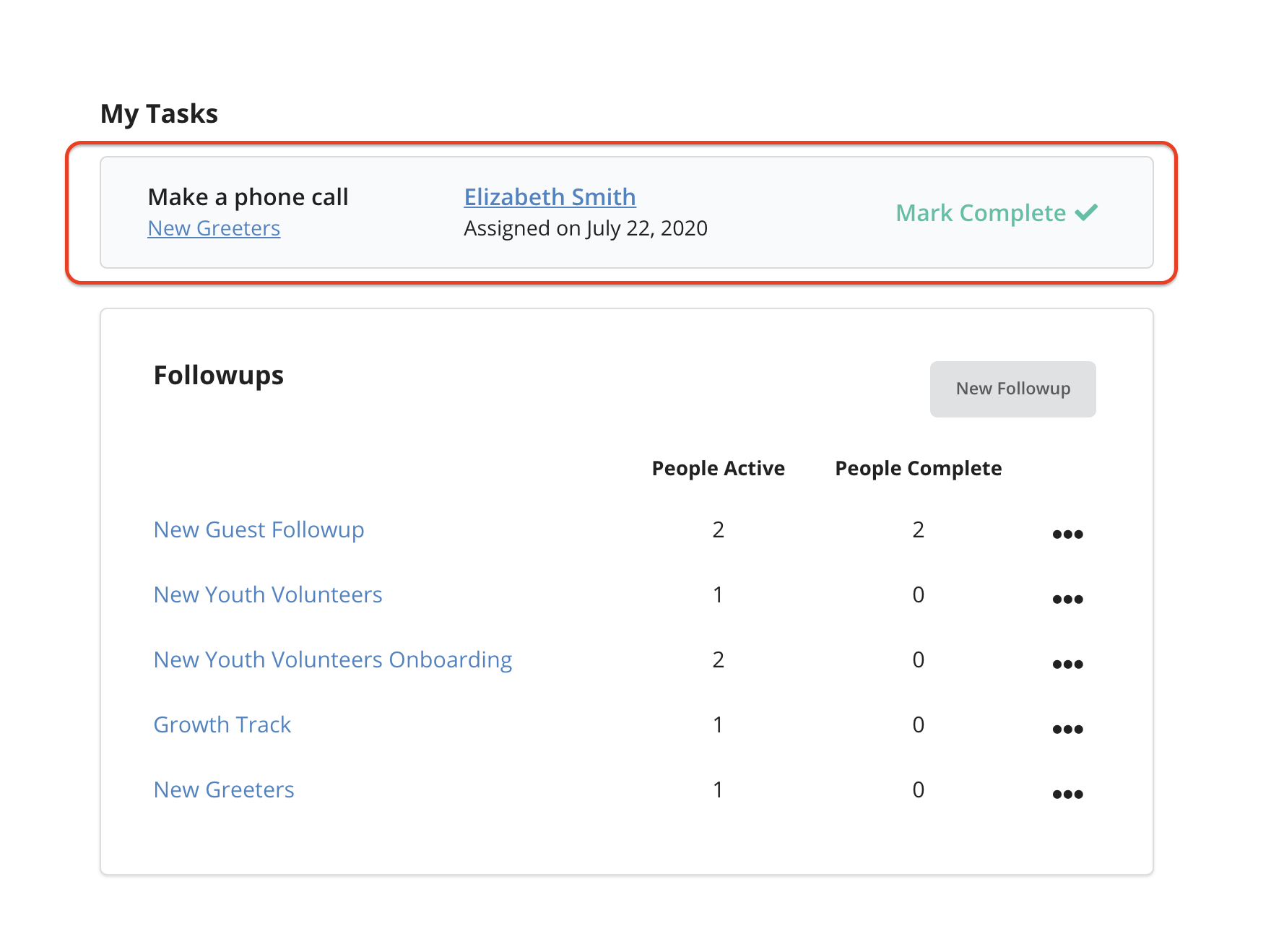 Did you find this helpful?