Editing Your Account Information
Editing Your Account Information
Updated by Benjamin Staton
To edit your Leader Profile:
1. Go to your account URL and click on your name in the side bar on the left.
2. Edit the settings you wish to change.
3. Click Save Settings to save your changes.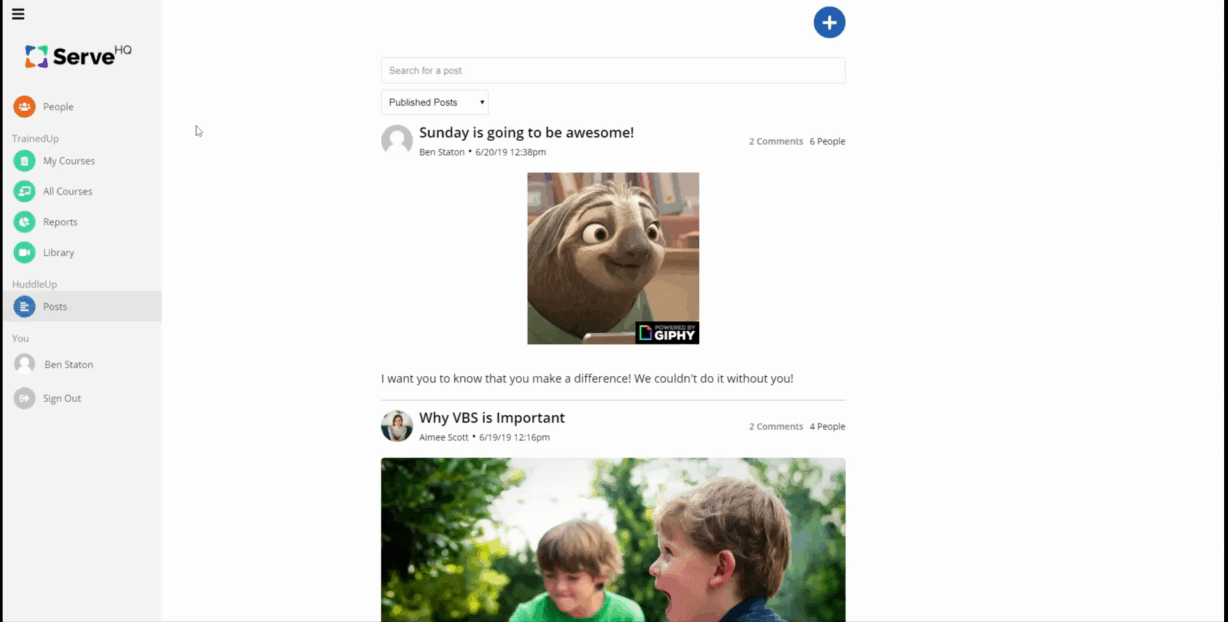 As a Leader, you may be able to change the following information depending on the Leader Permissions on your account. To read more about certain features like Groups or our Planning Center integration, just click the link below the category:
All Leaders can change:
Name
Email
Phone number
Time Zone
Notifications Settings
Logo for your account
Group and Campus (Click HERE for more information on Groups and Campuses)
Leaders with billing permissions can:
Did you find this helpful?